Care More About Your Beloved Ones!
Shop Clatina Chairs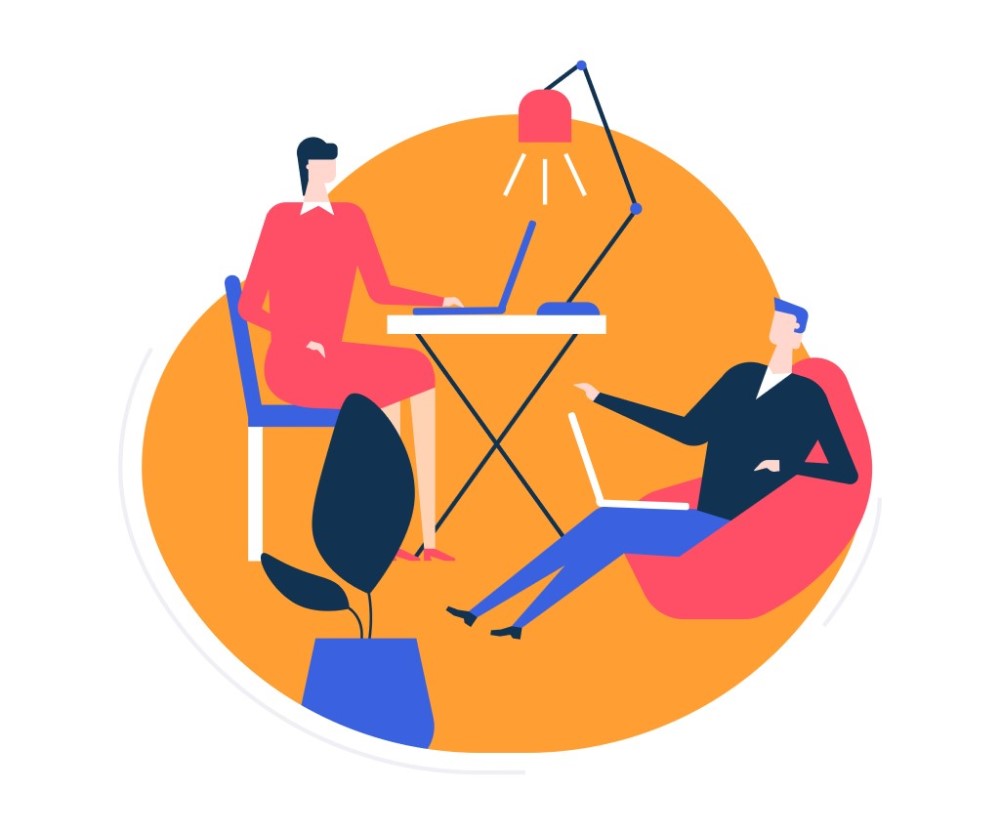 With the improvement of living standards, we care more about the healthy issues, not only healthy life but also healthy work. Have you ever thought about the working conditions of your beloved ones? Do you want them to sit more comfortably and work more efficiently?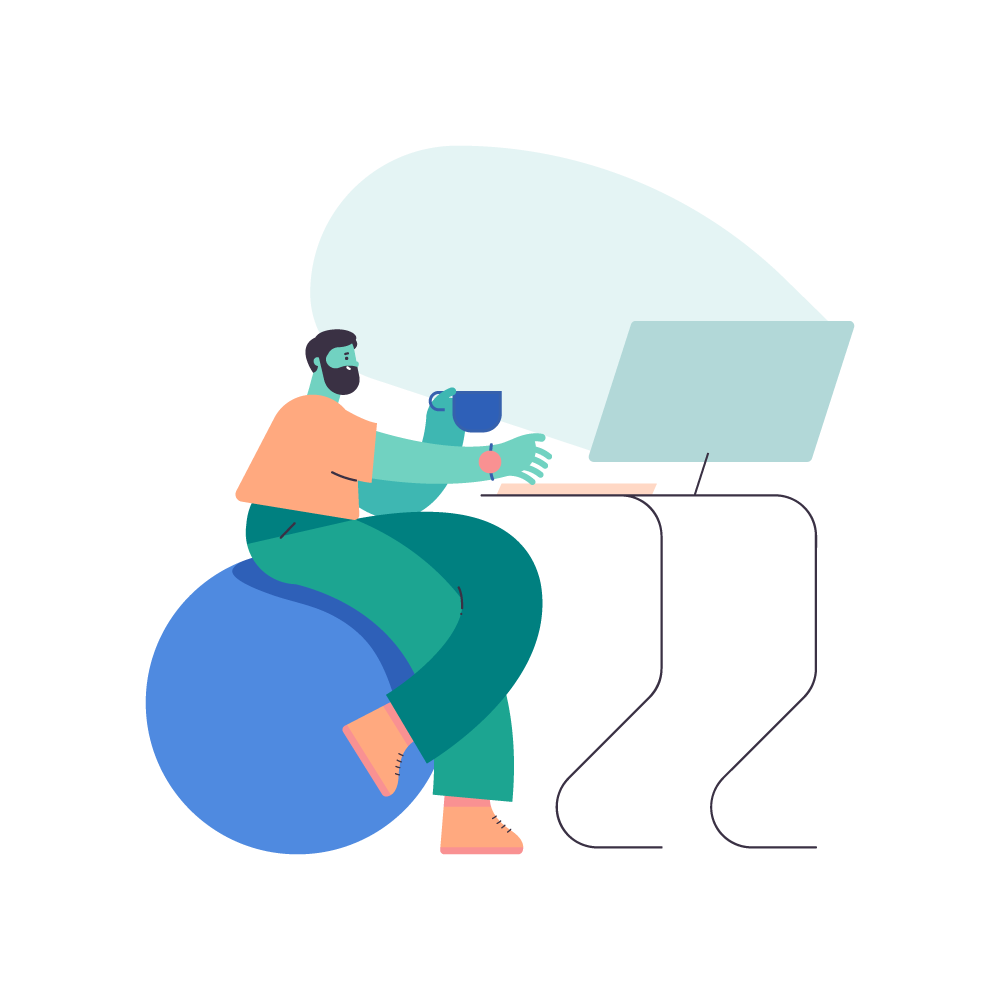 Why sitting is important?
Are you suffering back pain after a whole day work? If yes, you need to correct the sitting posture and get more support for your cervical vertebrae, back and lumbar. Therefore, the healthy sitting habit is very important and it will make your work more productive. That's why we need an ergonomic and professional chair, no matter at home or in the office.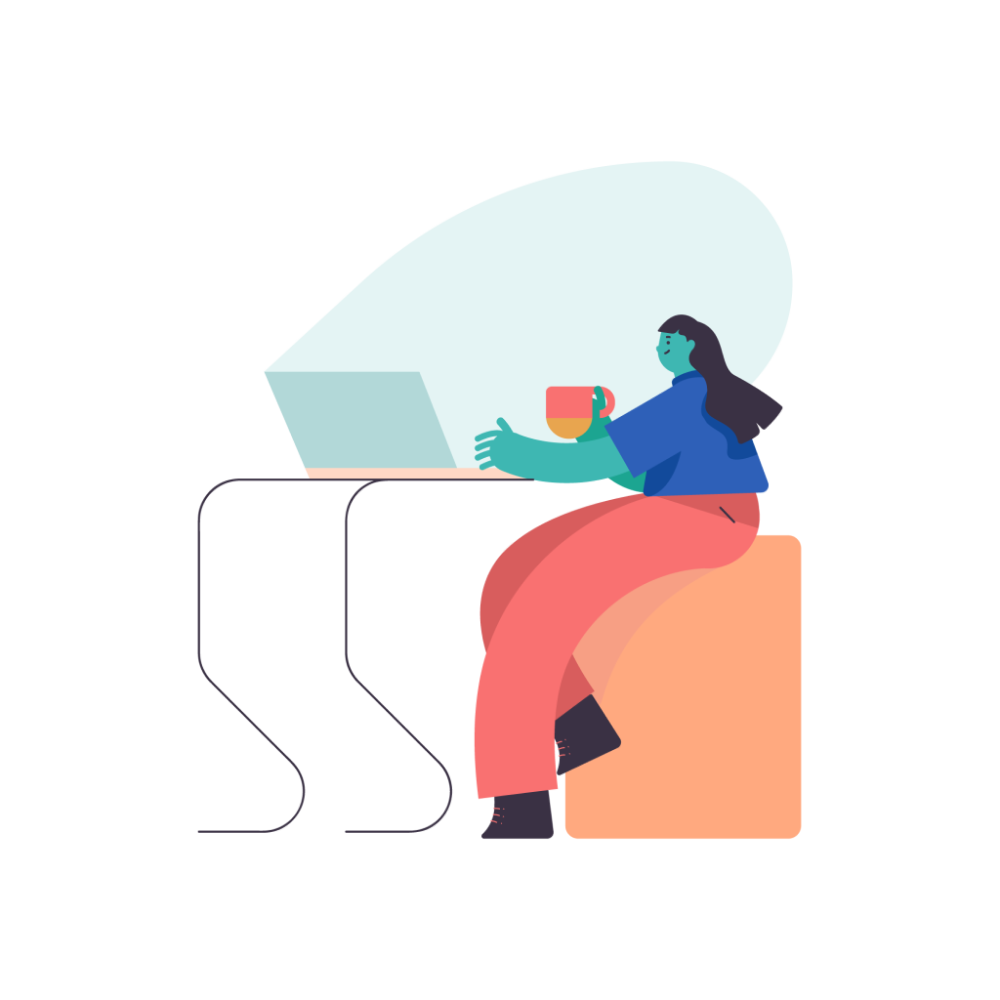 Who needs a professional office chair?
If you want to work healthier and sit more comfortably, a professional office chair is the necessity. So, it is a considerate gift for those who work hard but have no time to take good care of themselves, such as your husband/wife, elder brother or anyone who you care about.
Why Clatina Mellet is perfect for you?
The Clatina Mellet is right here waiting for you! With the fully adjustable design and patented adaptive system, it will provide you an amazing sitting experience with full support of your cervical vertebrae, back and lumbar. The ergonomic backrest and 3D adjustable armrests allow you to sit more comfortably and keep the correct sitting posture. You will enjoy a healthy sitting and work more efficiently with Clatina Mellet office chair.