How to Work More Efficiently
View ergonomic office chairs.
With the approaching of Christmas and New Year, most of us are busy preparing the gifts for our families and beloved ones. At the same time, we can also enjoy the holiday and get relaxed at the end of the year.
How do you feel after a whole day work? For office workers, they most want to work more healthily and efficiently. Therefore, a professional and ergonomic office chair is the necessity for all of them.
Why we need the ergonomic office chair?
Have you ever suffered the back pain after a whole day work? What's your feeling when suffering such pains? I believe all of us will be annoyed and upset! So, we should sit correctly to relieve the back pain and the most important, an ergonomic office chair is the way to go. As you know, sit matters!
Who needs a professional office chair?
Choosing a professional office chair to fully support your body and make work more comfortable. So, it is a considerate and practical gift for yourself or those who work hard but have no time to take good care of themselves, such as your husband, wife, elder brother or any other who you care about.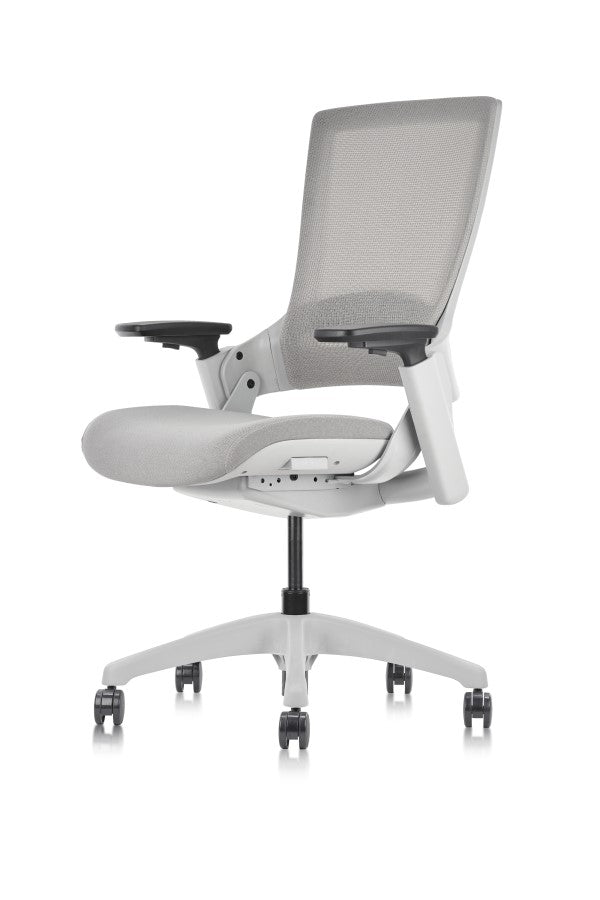 Why Clatina Mellet is ideal for you?
The Clatina Mellet is right here waiting for you! It will provide fully support to any part of your body and accompany you all the time. With the fully adjustable design and patented adaptive system, it can provide you a super comfortable sitting experience.
The ergonomic backrest and 3D adjustable armrests allow you to sit more cozily and keep the correct sitting habits. So, just enjoy sitting and work more healthily & efficiently with Clatina Mellet ergonomic office chair!