Time to Improve Working Environment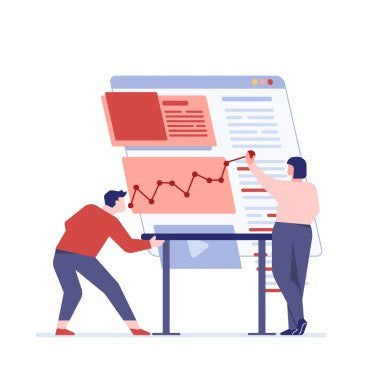 Do you always sitting while working? Have you ever suffered from backpain for long time work? Now, we should think about a healthier way to make work more efficient and productive! Just stand for a while after long time sitting and you will feel more comfortable. Therefore, sit-to-stand work is the perfect solution.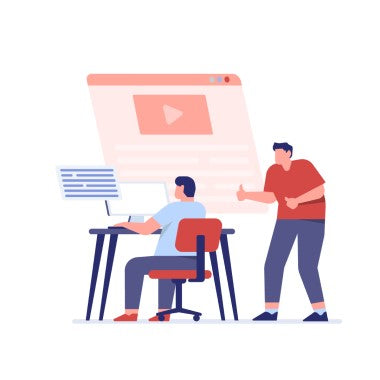 Traditional Office Desk VS. Standing Desk
What kind of office desks are you using? Traditional office desks or new-type standing desks? Most of office or home office workers may have their answers. OK, let's come to the point, height adjustable standing desk will help us relieve fatigue after whole day work, because you can switch conveniently from sit to stand as per different needs.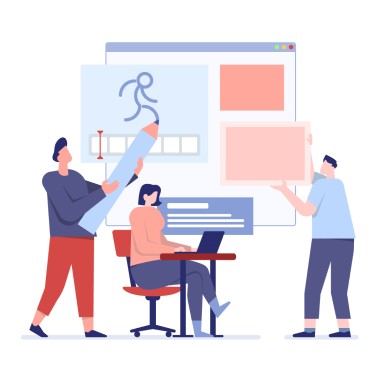 Why Choose Clatina Standing Desk?
We have many choices after searching standing desk or sit stand desk on the Internet. But how to choose? Clatina is a trustworthy brand which focuses on office related products and you will get professional services. So, if you are considering updating your traditional office desk, Clatina height adjustable standing desk will be a great choice!
Just enjoy healthier and more productive work with this new-type sit standing desk! Click to view more details